USAID - Design Workshop - University Of Guyana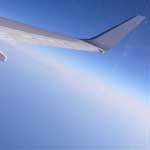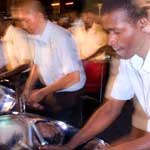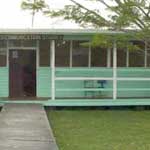 April 22, 2008 - April 25, 2008 - I was invited to teach a print design workshop at the
University of Guyana in Georgetown, Guyana. This workshop is a USAID funded project to help teach the people of Guyana the current skills needed to enter the job market in the field of design.

The people I have meet have been so welcoming. The culture is relaxed and informal. The students are very bright and funny people. My one regret is that I'm only here for a week.

Click here to view more photos.